I want to do everything - paint, design, globe-trot, teach yoga, rescue animals, live on a beach, search for unicorns & mermaids, have my own business, dance like no one is watching, blog & inspire other ppl to find their passion and their bliss. Possible? hells yeah! Just have to learn how to take things one step at a time.
On a vision board, this is the life I am painting for myself. What about you, what do you want from this life???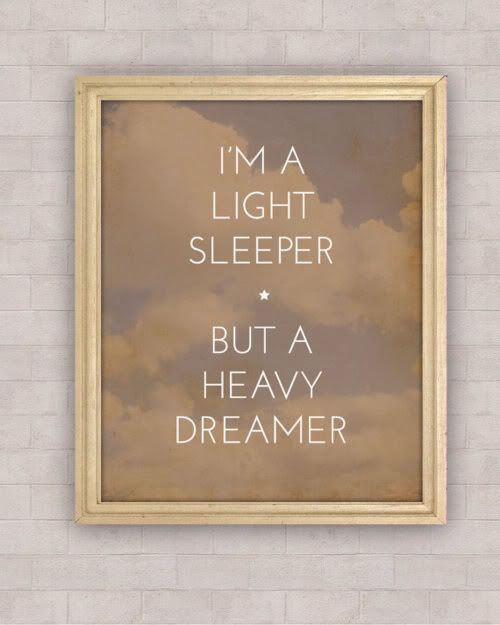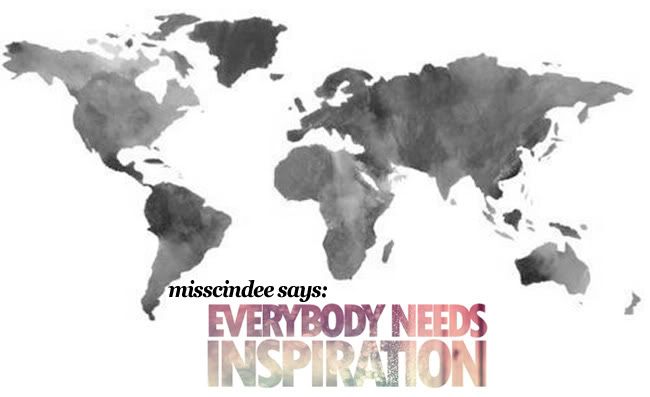 Contest
:
Option one
:
Create your own vision board & give a short & sweet description of how u envision your life to be. Send it to my email (
cindeeng@gmail.com
) as well as tweet saying:
@misscindee my sweet life for you to see. I want to win #cindeecontest #giveaway
http://bit.ly/xrFdXR
Option two
: Send in by email (
cindeeng@gmail.com
) a photo of your Valentines Day outfit & tell me why "beauty" is important to you & tag me on twitter w ur photo using this:
*pls also enter ur name & email in the comments section*
Deadline: Feb 26 2012
A winner will be randomly chosen Mar 01 2012

And of course.... the prize. The prize is a Professional Hair Straightener from Hana.




Is it the Best Flat Iron? My Review:

Pros: I like how lightweight this straightener is. Its perfect for traveling - you know me! =) It even comes with a nice black pouch for you to stow away in ur luggage or in ur slouchy purse to bring to ur gf's place as u get ready for a girls night out.
If you're the impatient type, like me you'll be happy to hear that it heats up pretty quickly.

Cons: It slides thru ur hair pretty easily. Im not sure if u'd consider that a good or bad thing but for me I kind of like it when it has a bit more grip. It gives off a bit of a smoky smell. It might go away after a few uses but I cant be sure.
Happy Valentines & Good Luck!