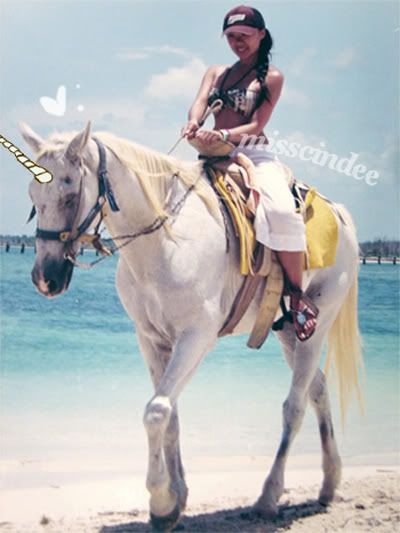 Everyone that knows me, knows I have a love for unicorns. I am a dreamer, I believe in magic and I believe that every story that begins with Once Upon a Time always ends with Happily Ever After. "
The greatest secrets are always hidden in the most unlikely places. Those that don't believe in magic will never find it.
"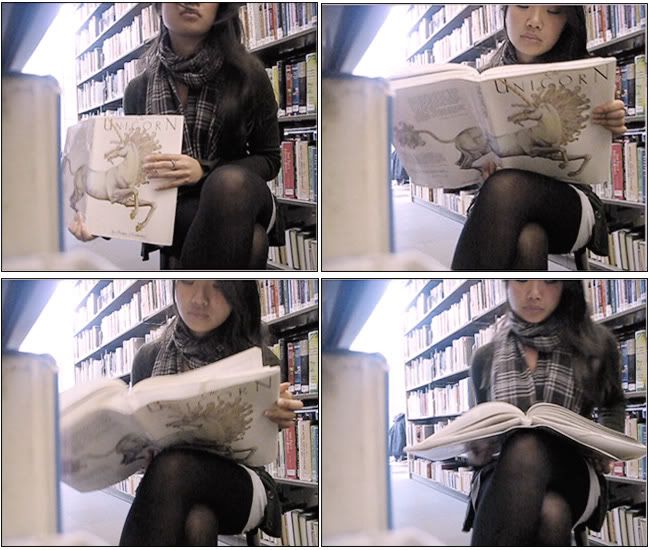 Is it possible to be so intune with the Universe?
The more I live in the present moment, the more my sense of awareness is hightened.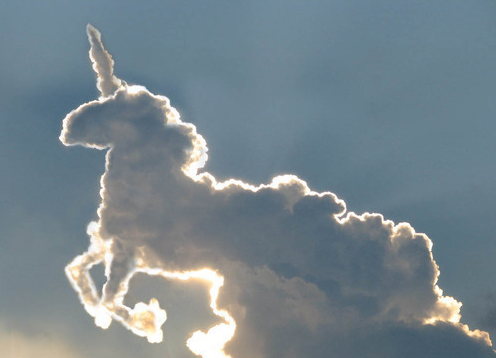 ...that there will always be Mondays, no matter how hard u wish for it not to arrive
...that you fall in love when you least expect it
...that calgary will never have more than 3 months of summer weather
...that i am a free spirit
...that animals and the planet have a lot to teach us
...that angels and unicorns exist
...that ur girlfriends are your best allies
...that everything in ur world is created by ur thoughts
...that you write ur own fairytale. Thought by thought, choice by choice
...that I am enthusiastic at best, unpredictable at worst
...that imagination is a powerful thing
...that i feel better after expressing my thoughts in writing
...that "everything is interesting. Look closer"