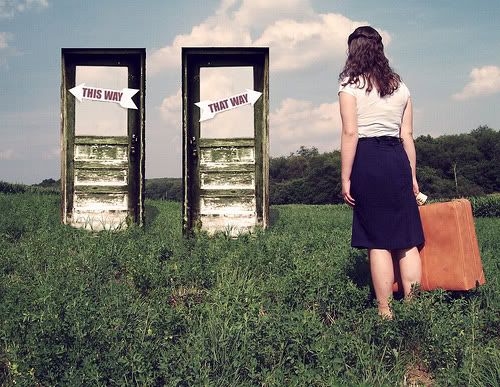 It would be such a shame to call it quits now but im just not feeling it.
need some time to contemplate on if i want to resume this blogging journey.
almost feels like a chapter wants to close but im swimming upstream to keep it open.
my energy wants to be directed elsewhere.
I want to make decisions that are life enhancing but lately blogging doesnt feel that way. so much effort goes into my posts and lately i question if its worth it. I have lots to share but I feel stuck in this space. Am I outgrowing my blog?
Perhaps this is only an impulse. Perhaps it is not.
Either way, Im going down that rabbit hole so catch me if you can.
Toodles for now.