The solitary candle cast a warm glow as it sat in the middle of the cake. The flame flickered and danced in her eyes - full of promise and fulfillment once it was blown out. She formed a wish in her mind. She felt it in her heart. Smiled and with one gentle blow the flame vanished & in its place, smoke swirled. Her wish was sent into the Universe. This will be the year. Happy Birthday to all my fellow Sagittarians.
♥ My B*day last year ♥
I didnt get a chance to post up my b*day pics from last year so here it is. I wanted to do a posh little soiree with my girlfriends. Jenni did an amazing job planning and putting it all together. I love theme parties =)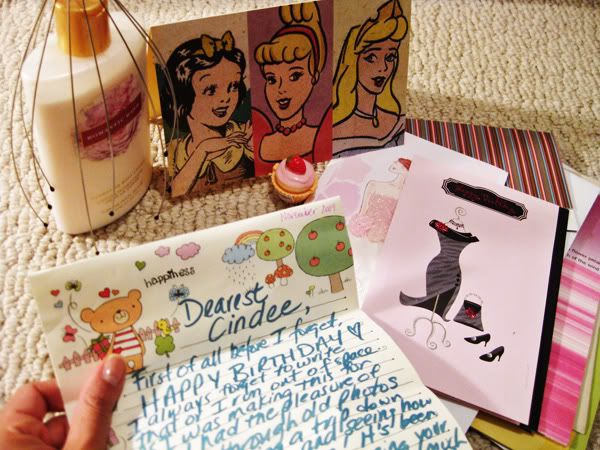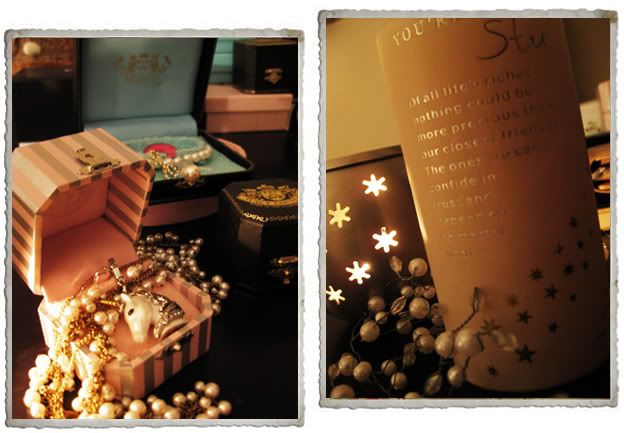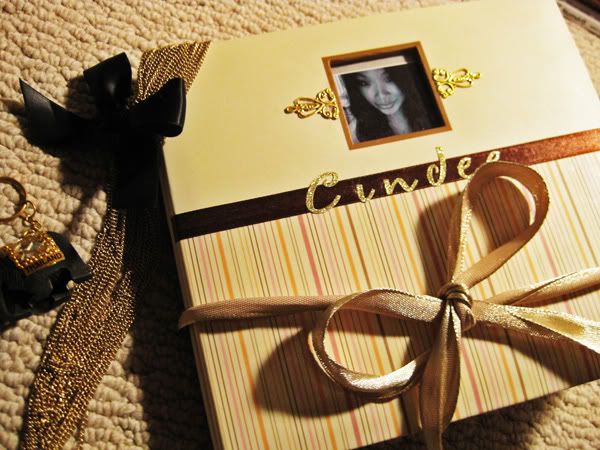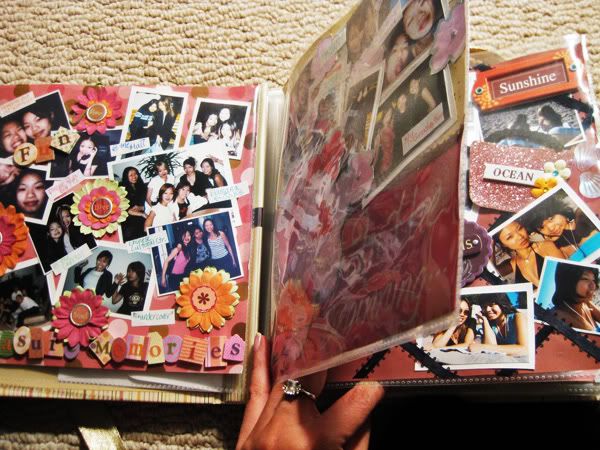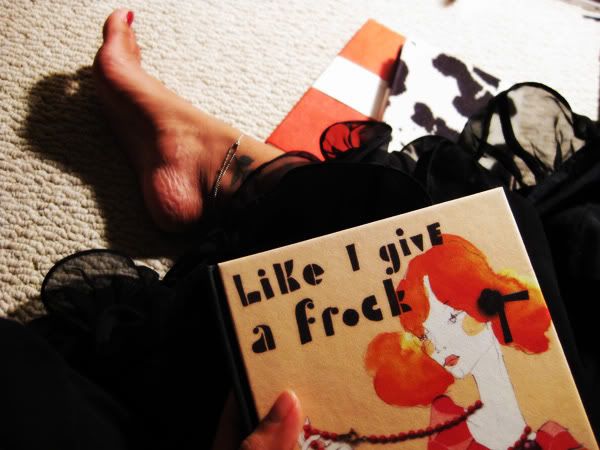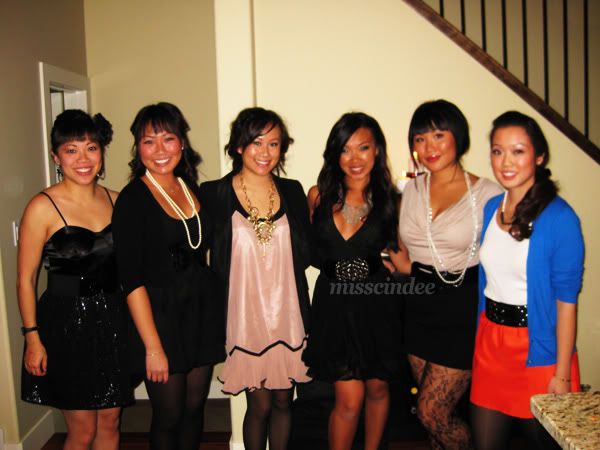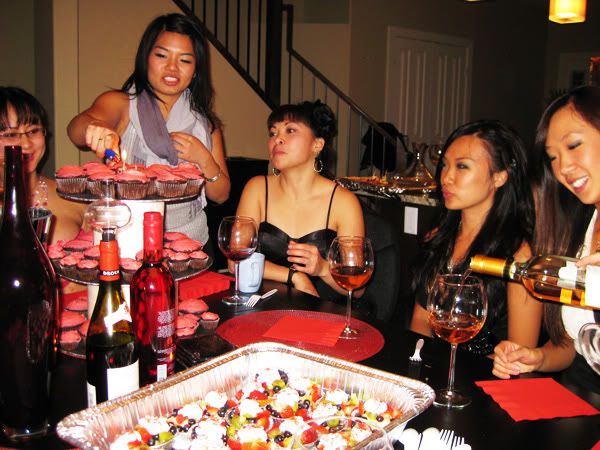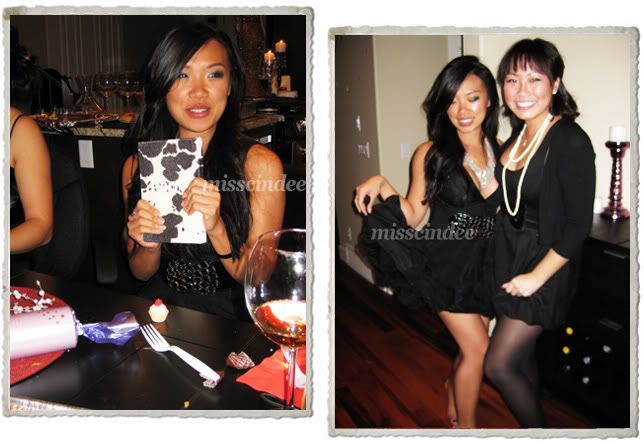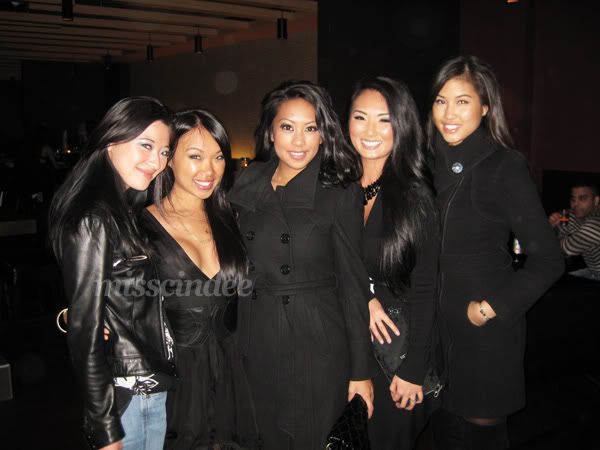 ♥ My B*day this year ♥
I didnt do a crazy celebration. It was a pretty tamed night. I decided to do an Arabian theme so we went to a shisha bar. Have you guys ever been before? Its quite fun but I dont think I'll be going again anytime soon. I found out that its horrible for your health.
Even worse than smoking a cigarette.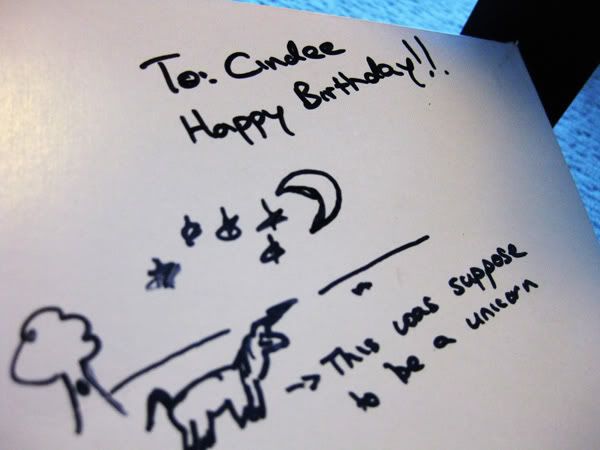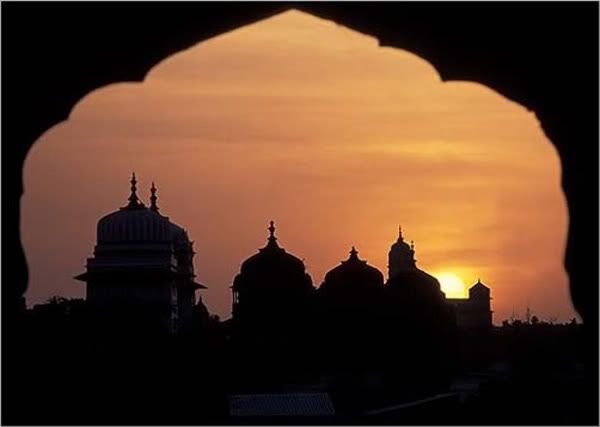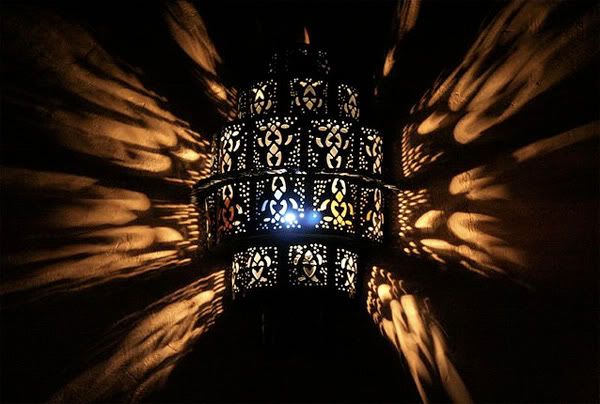 photo credit {
eaglella
}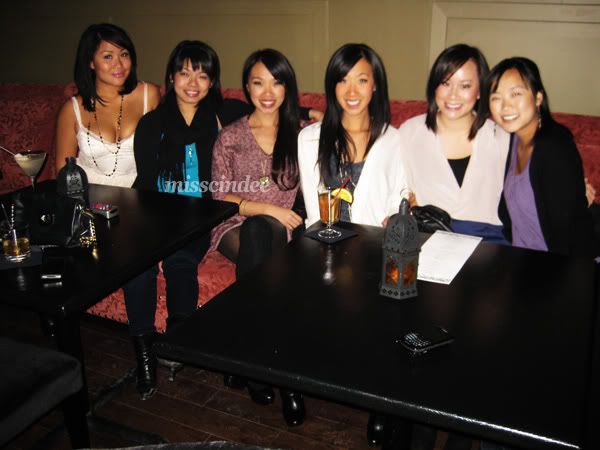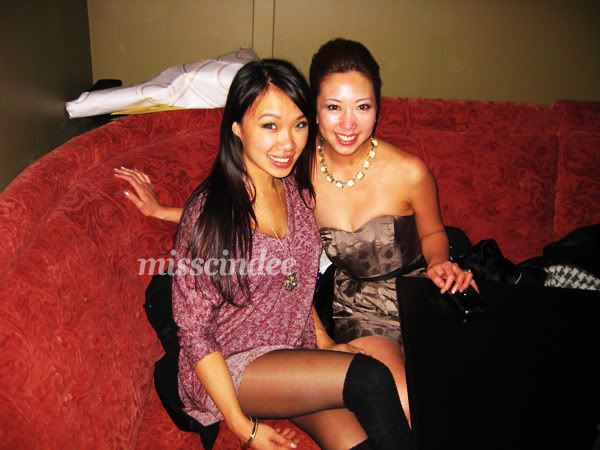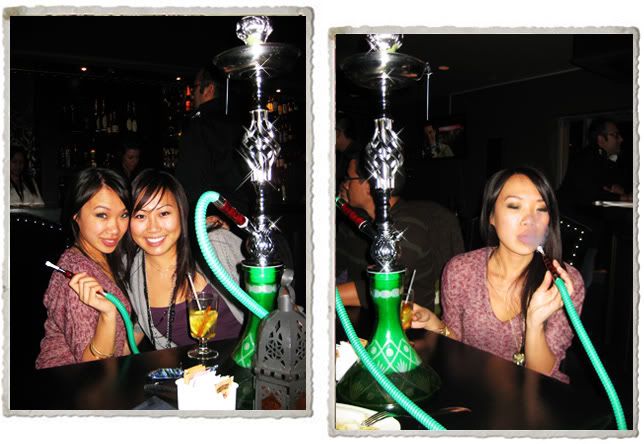 ♥ What was one of the most special gifts u've gotten on ur birthday? ♥