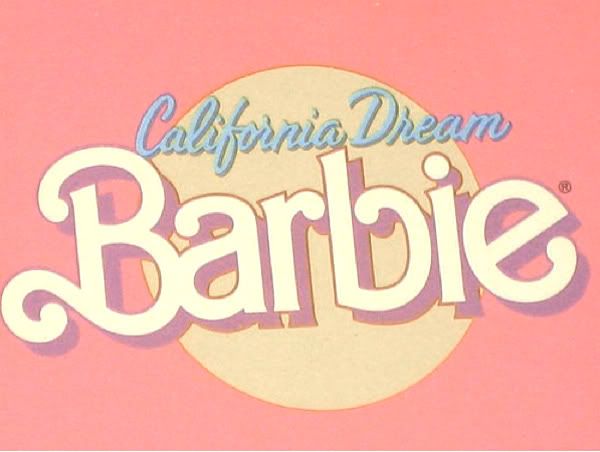 I love California. Ok - to be more specific, I love L.A. Particularly the weather. It's looking quite like a mirage in the desert right now since Im suffering in this cold city I live in. It's been below -30 for the past few days and I need a bit of sunshine. That's probly why I decided to post these photos.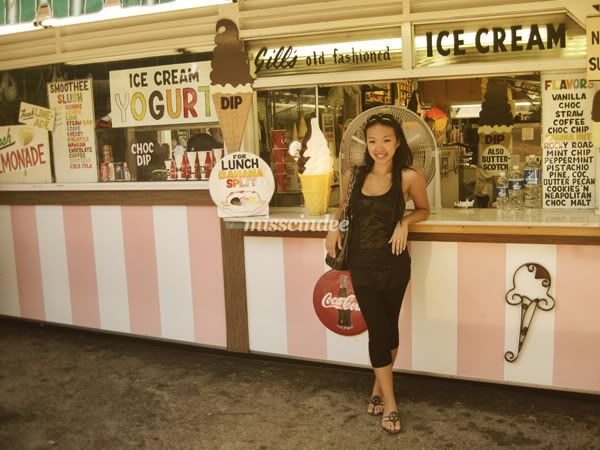 How do you guys feel about traveling? Do you find it a treat like an occasional trip to the icecream parlor? Do you find it a necessity like fish needing water? Or is it something you find anxiety in like last minute christmas shopping? Its interesting that not many ppl share my love for travel. The first time I came across such a person I thought they were joking. But as the shock settled in I realized that not everyone is made the same way. I totally respect that bcos we all have our own ways of finding enjoyment...and shall i dare to say fulfilling?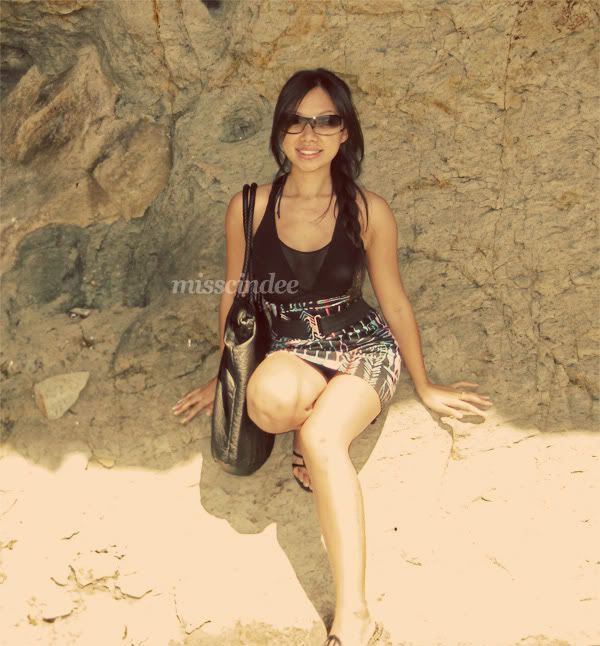 Yes - to ME it is fulfilling. I think a lot of it has to do with how present you are in every moment. You cant help but have fresh eyes in a place you are unfamiliar with & you learn so much about yourself and gain a diff perspective to life. Its trying to bring that to everyday life that's challenging yet very worth attempting. I think one of the saddest and most common phrases I hear ppl say(including ME) when they get home from vacation is: oh - back to reality. Does our "reality" have to be so dreadful? It's kinda f*ked up if you think about it. We should always strive to live our lives fully and passionately - not only reserved for vacations. You know why? Bcos life is short.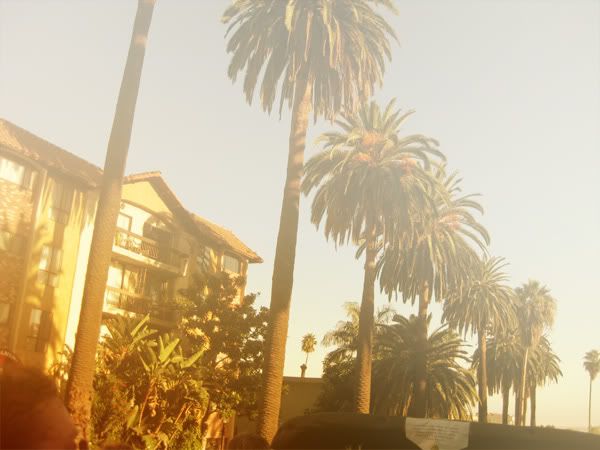 I am very lucky to have these opportunities to travel. I never take it for granted. One thing that upsets me is when ppl don't respect of even understand where this comes from. I ran into a relative the other day and that relative managed to put me in such a bad mood. I have never met someone so critical and judgmental of me before. There were a few un-necessary and inappropriate words that came at me. I felt it came from ignorance more than anything. How can you manage be open to someone who is so CLOSED minded in their way of thinking. It's twenty twelve. Look around, things are different now. It's funny bcos growing up I used to look up to this person. Don't know why there's so much negativity surrounding them now but I guess everyone has their own battles to fight.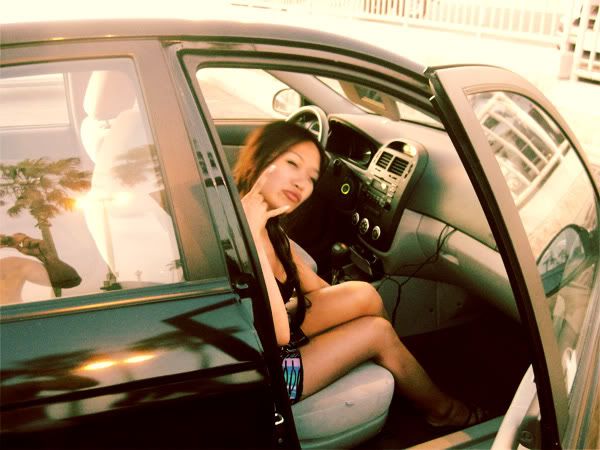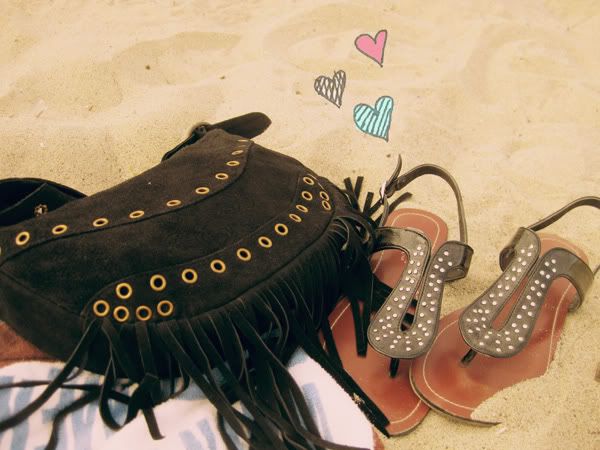 LA was full of one of my most favorite things - beaches. We went beach hopping and managed to hit up Laguna, New Port, Huntington Beach, Malibu, Santa Monica and Venice.

Do I have a favorite? They are all so different so its hard to say. Laguna and New Port were more quiet. It felt a bit retirement-ish but Laguna had the best paninis I've ever tasted. Malibu was closed off...I think its more of a private beach than a public one so we didnt get to see much. Venice was very interesting. So many diff types of ppl and things to see. I enjoyed it bcos it was so lively and colorful filled with artists, street preformers, vendors and shops. I remember wandering into a mystical store that sold belly dancing items. I was like - oooooh!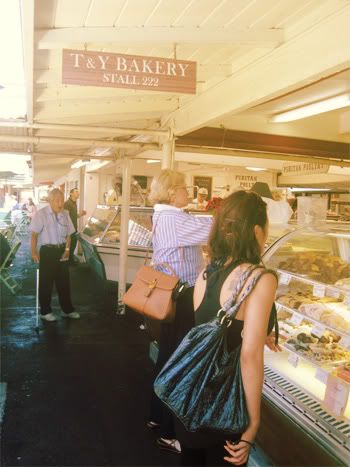 Here I am eyeing and drooling over some pasteries at the Famer's market. I noticed that they have a lot of bakeries and frozen yogurt stalls everywhere. Am I in heaven or what? Most favorite things: beaches, pasteries, frozen yogurt and yoga. hmmm... cali seems to be calling me.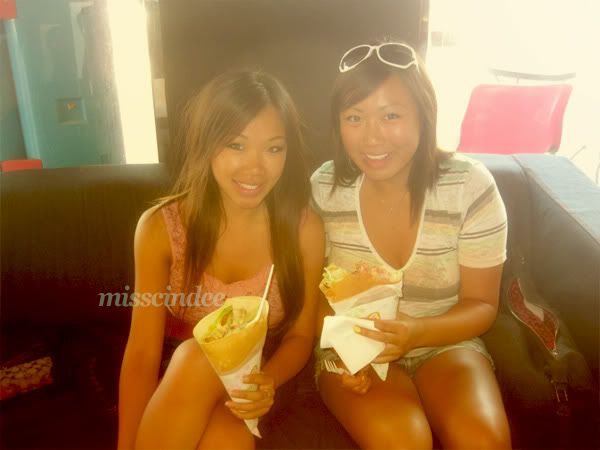 These japanese crepes were to die for! I think we went there 3 times during our visit. Couldnt get enough. The batter was that egg batter...the one used to make those chineses honeycomb pastries. They break off into little balls if anyone knows what Im talking about. lol* but the flavors of the crepe went so well with the chicken and sweet sauce. Yummers!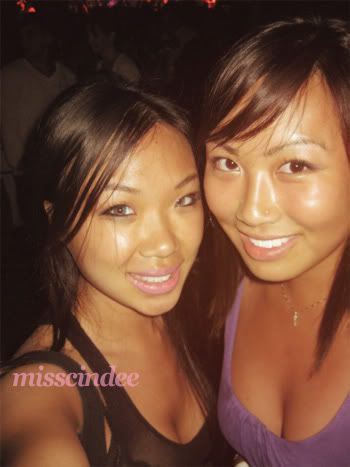 Sweaty and sunkissed! oh ya!
hm, do you think I've perfected my red carpet pose?