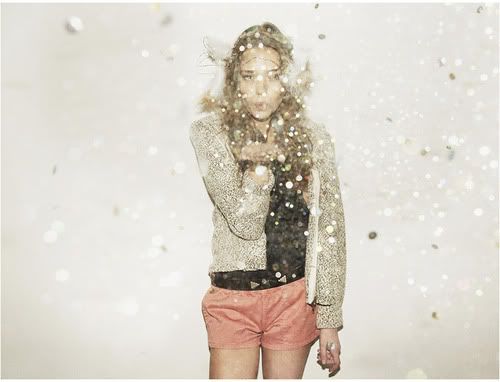 What kind of spell shall I cast for twenty twelve? 2011 had been such an amazing and magical year for me. Everything that I wished for in this year had come true. It wasn't in a POOF-genie-in-a-magic-lamp kind of way but in a quieter - sprinkle-of-some-fairy-dust kind of way. I caught myself asking - is it possible to be so in tune with the Universe? Or perhaps, the Universe is more in tune with me =) Same, same. All I know is that there is a lot more to life than what we see.

In 2011 I started developing a stronger sense of my inner self. I had to make some tough decisions, like leaving my design career to explore a different path that resonated with me more. I believe that I will pick it up again later on in the future bcos it has, and always will be one of me dearest passions. But happily, I am now in the process of getting certified as a yoga teacher. After I made this decision, everything started flowing so perfectly. I was no longer swimming upstream. All the pieces started to fall into place and I began to attract amazing things into my life. One of the things being my soul mate.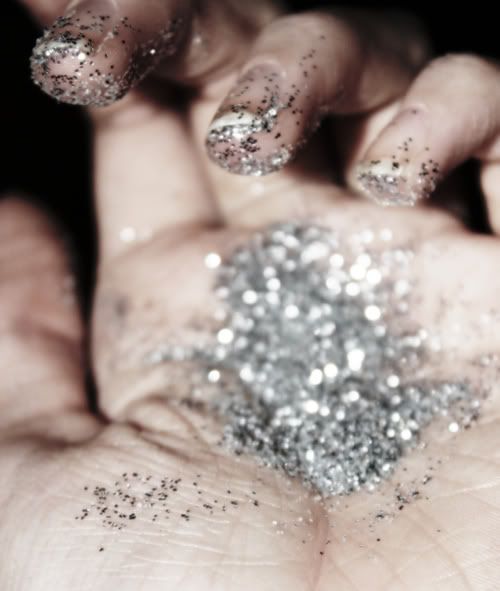 How often have you heard me talk about relationships or love on my blog? Pretty much, never. The reason is because I never really had anything to say. Not because I wasn't in any relationships but bcos literally, I had nothing to express about it. The things I choose to write about on my blog are things that I want to express to the world...that I have interest and passion in. So ya, Im telling you now that I found my soul-mate. Or actually, my soul mate found me. In "Child's pose" in the middle of our friend's house warming party. I had too much to drink. It's not the most romantic story but it is quite a funny one. Anyways, long story short - I've met my match. In more ways then one.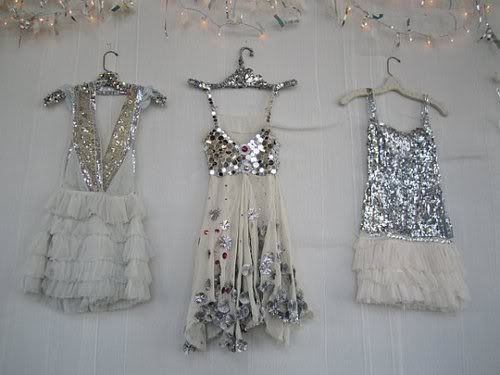 So what do I want from THIS year? My resolutions aren't the typical ones I tend to write every year. Like, being healthier or working out more bcos that has already become my lifestyle. Yes, there's always room for growth but this year I want to focus on cultivating my personal power. HOW?

♥ By letting go of resentment. Its a big one to tackle but it is one I want to work on. How do I become influencial if im resentful? I have parts of me that need healing. Practicing yoga has been extremely helpful. Its become more of a spiritual practice to me than a physical one. Its so mystical and interesting. The more I delve into it the more I want to know.
♥ By not giving a shiet what other ppl think. I am an emotional sponge and I tend to be quite sensitive to other ppl's energy. I want to stand in my own power & not be so easily influenced by other ppl's moods or opinions
♥ Showing myself more love and acceptance
♥ Continuing to blog because it is one of my creative outlets. It also connects me to a bigger world. It gives me a chance to get to know interesting ppl and make new friends
♥ Trusting and having more faith in myself. Confidence will always follow.

I can go on but those are the main ones. To sum it up, I want to shine brighter, love stronger and be fiercely me. Like a tigress - rawr. What are your resolutions?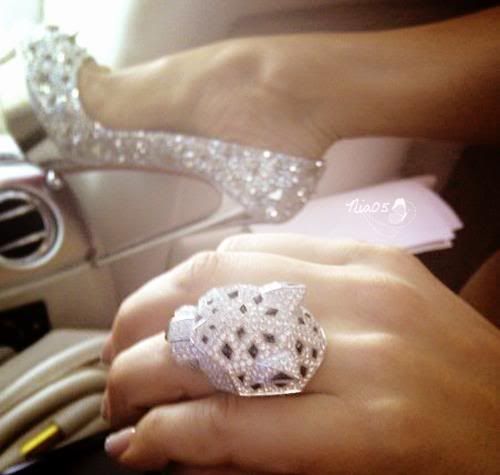 OH! and one more thing - TO TRAVEL AS MUCH AS I CAN! So far for this year I have plans to go to Hawaii and Vegas. Let's add a few more destinations, shall we?
Cheers, to a new year oxo