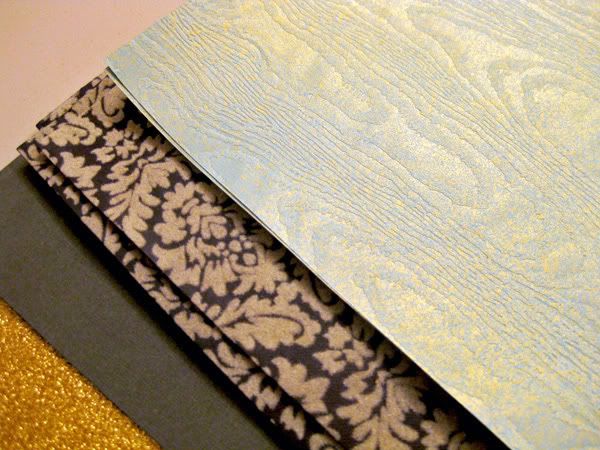 I felt creative this year so I decided to whip up some invitations.


Picked up some fancy paper from the craft store. I thought the different textures and colors combined well together. I think my fave was the gold
glitter
. I've been seeing it everywhere this season...starting from
Miu Miu's collection.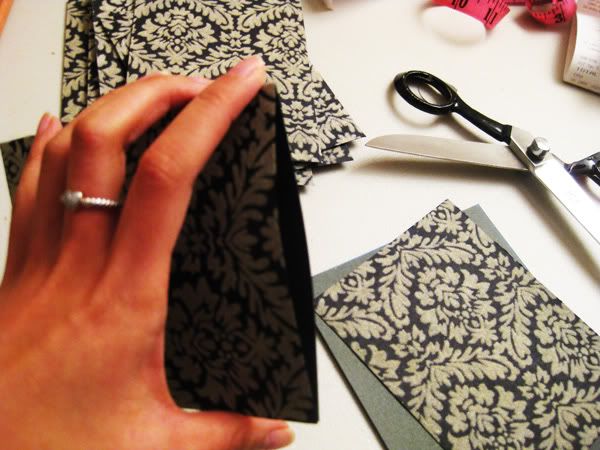 After cutting up the paper I started to put it together by making them into little pockets. Half way through, I wonder what I got myseld into. Like when I
damasked
my wall. lol* But hey - when my creativity takes over it TAKES OVER!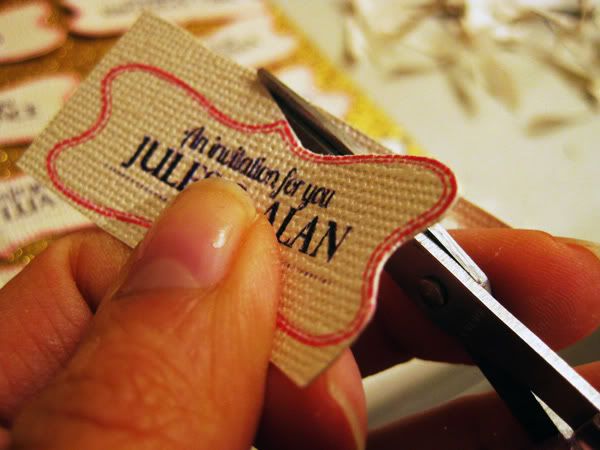 Sparkle time! Call me a girl but I

love

making things pretty!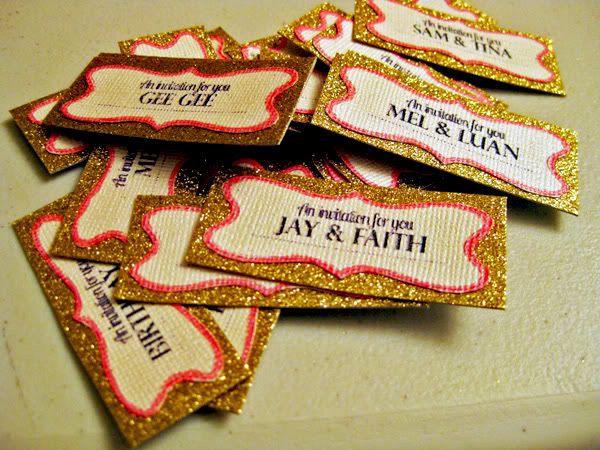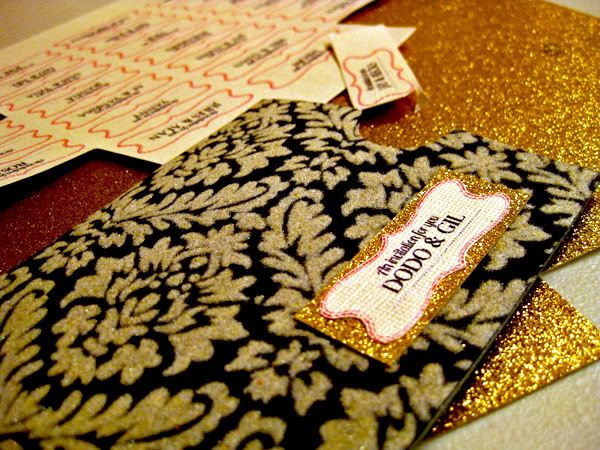 The damasked paper had a nice embossed velvet feel.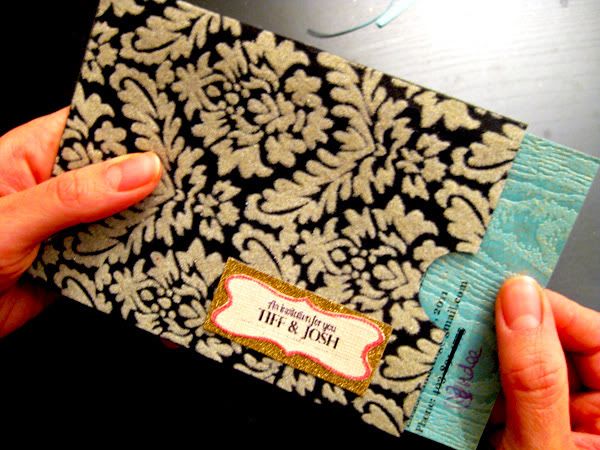 ♥ The Day Of ♥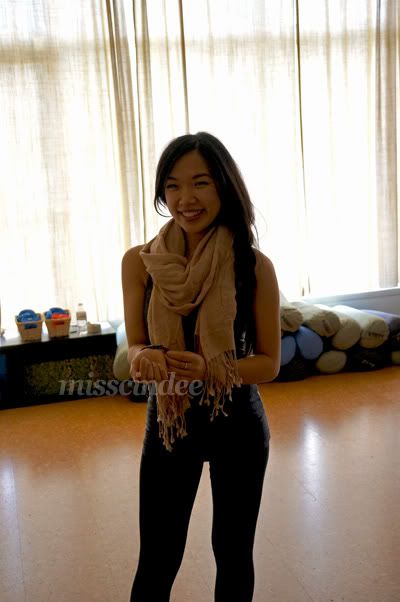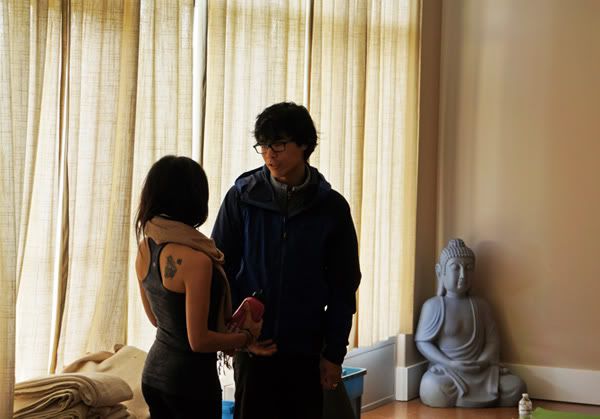 To start the day off I booked a private session with one of my favorite yoga teachers so me and my friends can play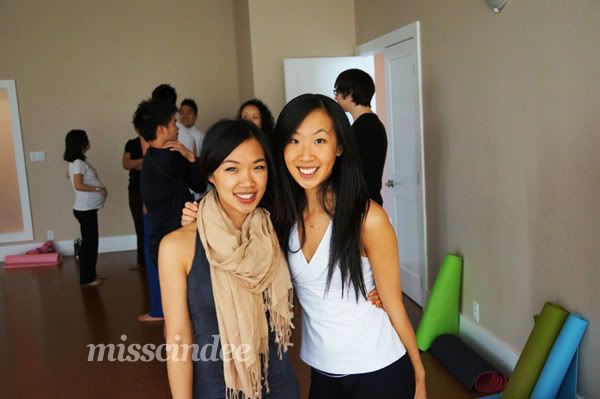 Me and my sister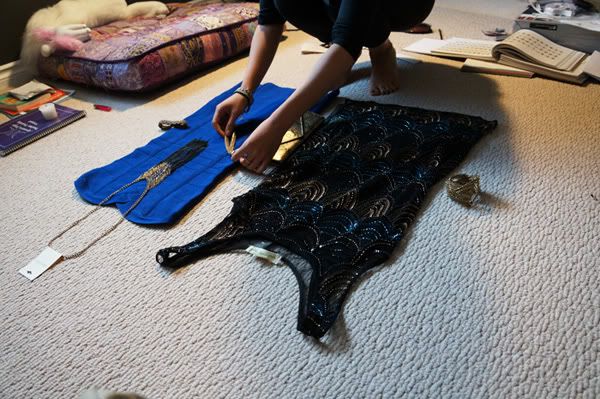 hmmm what should I wear for dinner?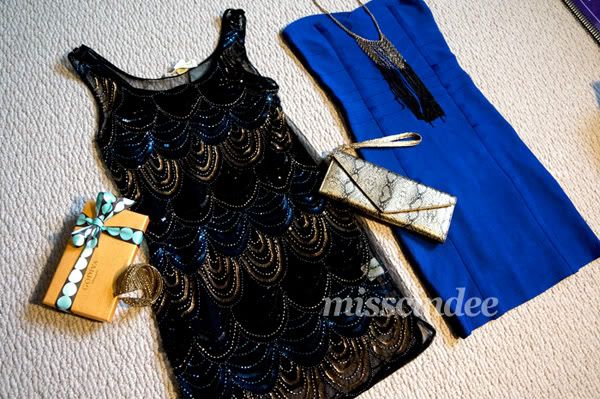 I did some last minute shopping and found 2 runners up...
I chose this one ♥
I
ts from Urban Outfitters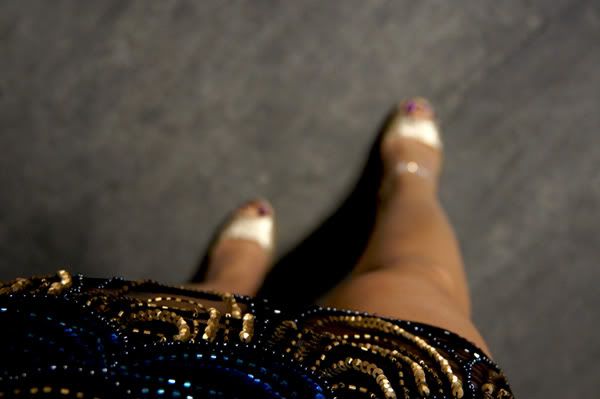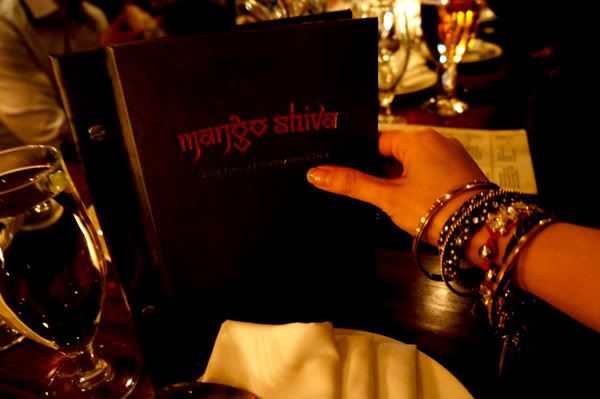 We had dinner at Mango Shiva. Its a trendy Indian Restaurant on 8th Ave. My Indian Themed birthday wasn't intentional, It just worked out that way =)